Hair fall: problem which is not ignorable
One of the most common problems around the world is hair fall or alopecia. It is very serious problem as you cannot ignore it because it can damage not only your scalp but also your entire body. It can be either temporary or can be permanent. Check hair fall clinic in jaipur, as this problem is can't be ignorable.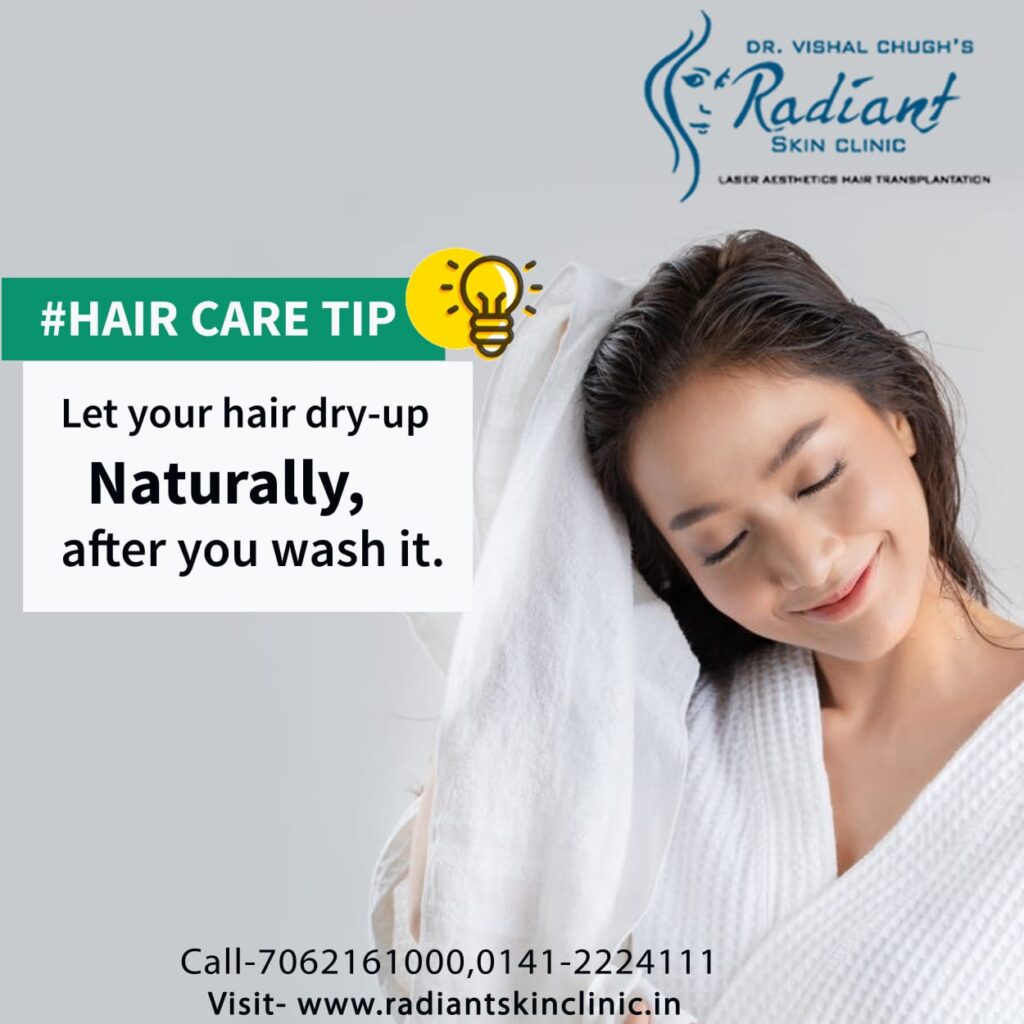 Factors which is responsible for hair fall
There are many factors that are responsible for your hair fall. It can be due to hormonal changes, heredity and part of aging or due to some medical problem. Hair fall problem commonly occurs in men but it is not always, as anyone can have the problem of hair loss. It can also be due to the radiation therapy given to head. It is also due to the different hairstyle which you take. Medications and supplements are also its factor. As this supplement put one benefits also and also harm your skin and body. If you are taking too much stress then this problem might damage your hair and it can be one of the major symptoms of hair fall.
Symptoms and signs of hair fall:
–Circular bald spots on your scalp, eyebrows…
–Continuously thinning on top of your head
–Patching of scaling or there will be a sign of ringworm on your scalp or body.
The problem cannot be ignored because if you ignore it for a longer period you become completely bald. Baldness is the problem in which no hair remains on your scalp. The other factor which is very common and cause baldness is heredity. Many hair styles come which can ignore your problem of hair fall but still it is not permanent. On putting hats or makeup you can escape your hair for sometimes but it is not a permanent solution.  To prevent from hair fall, contact hair fall clinic in Jaipur, as they give you the best consultation regarding your hairs.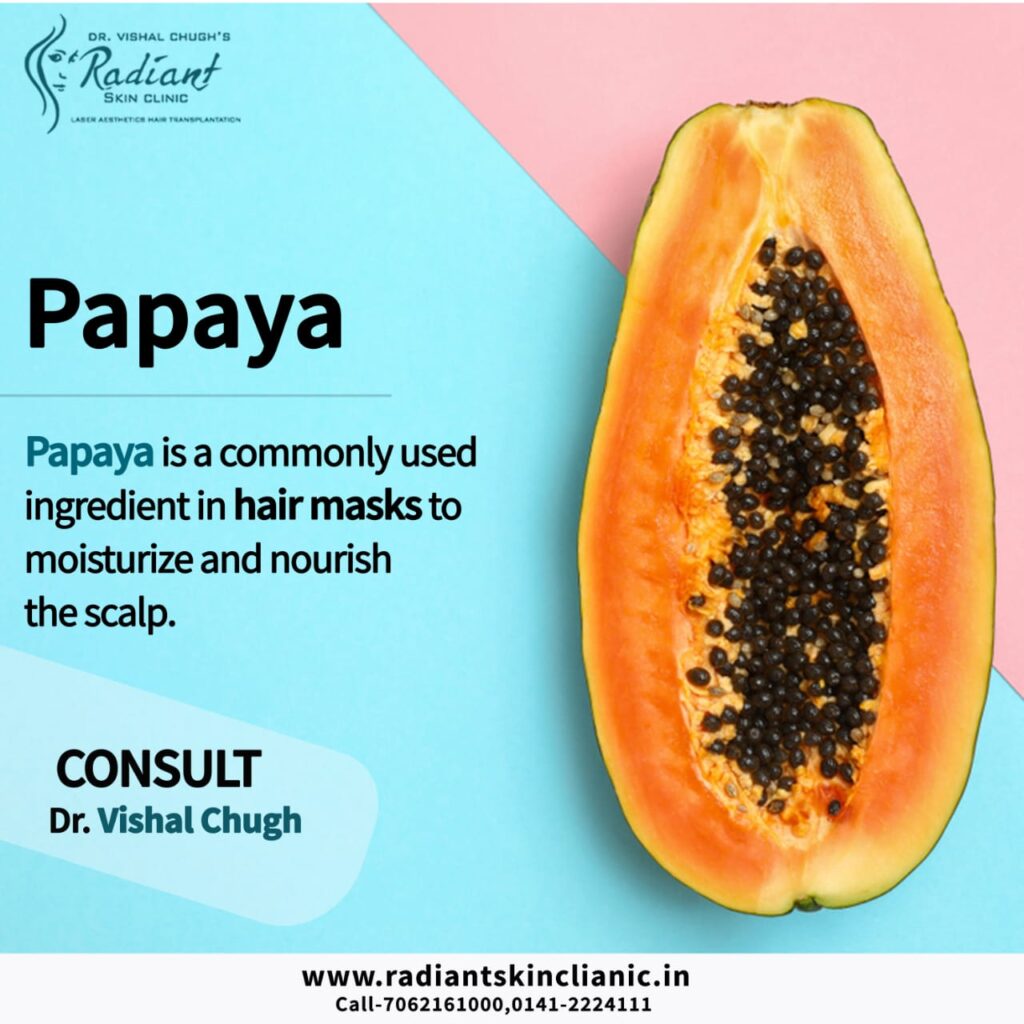 Concluding words
In a day people lose 50 to 100 days but it cannot be notice because they get the new hair instead of that. But when new hair stops to grow at that place it means the problem of hair fall begins. Consult Dr Vishal Chugh (Radiant skin clinic) for your problem regarding hair fall. To book an appointment, call on 07062161000 or visit at radiantskinclinic.in