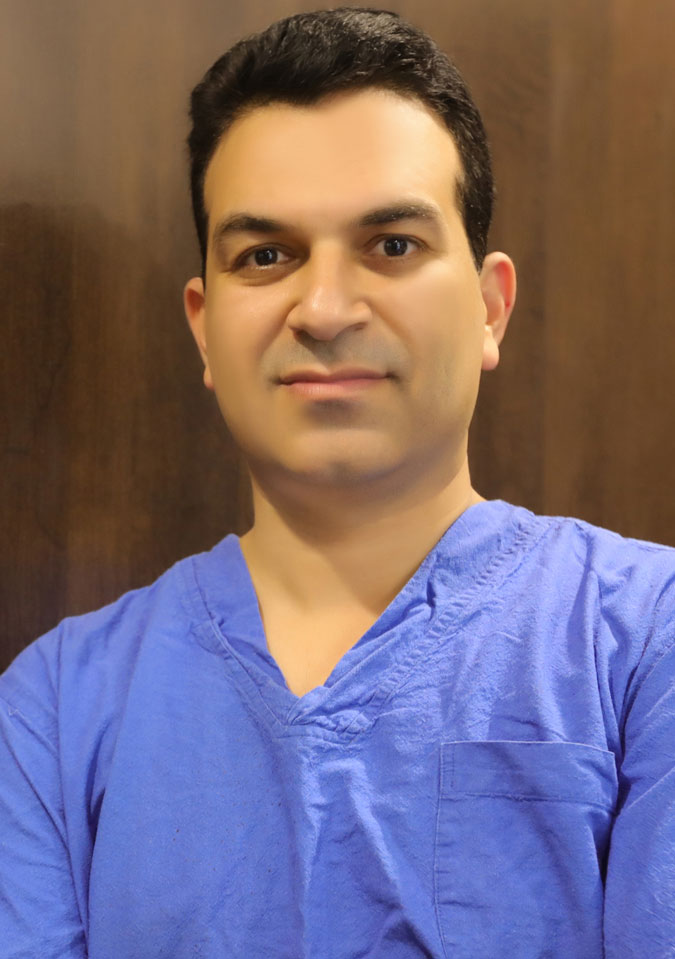 Dr. Vishal Chugh, One of the best skin specialists in Jaipur & the best Dermatologist in Jaipur.
At Radiant Skin & ENT Clinic, we make cosmetic enhancements easy by providing our clients with a variety of options. Some of these include Chemical Peels Treatment in Jaipur, Laser Hair Removal Treatment in Jaipur, Acne Scar Treatment in Jaipur, Hair Transplant Treatment in Jaipur and Hair Fall Treatment in Jaipur ,  all tailored towards different aspects of your appearance. The services includes Botox Treatment in Jaipur and Fillers Treatment in Jaipur . The PRP Therapy treatment, Hydrafacial Treatment and Hollywood Peel Treatment in Jaipur in order to help you to maintain a positive self-image at all times by the best dermatologist in jaipur.
Celebrity at Radiant Skin & ENT Clinic
Let's hear from Dr. Vishal Chugh
We at Radiant Skin Clinic are dedicated and committed to providing best services to our patients. Have a look at some of our exceptional services.
[/vc_section]
Best Carbon Peeling Treatment Treatment in Jaipur
Carbon laser treatment cleanses, rejuvenates by taking away any dirt and dead skin. The carbon peels also target the deep layers of the skin to stimulate collagen production, which in turn produces firmer, plumper skin, and wrinkles and leaves skin feeling tighter and glowing.
Best Hollywood Peel Treatment in Jaipur
A carbon laser peel is a superficial treatment that helps with acne, enlarged pores, oily skin, and uneven skin tone. Benefits of the laser peel treatment are Soften fine lines, Improves Skin color, Firmness, and Texture.
Best Hydrafacial Treatment in Jaipur
A HydraFacial is a skin treatment involving a series of steps, including cleansing, peels, extraction and antioxidant protection. The HydraFacial is said to help improve overall skin texture, tone, and apperance.
Stay away from rumours and be well informed about Corona. Team Radiant brings complete info about COVID-19 to prevent you from Corona Virus impact. Watch these videos to know more.
Oct 16
Acne is a skin condition that can make you feel self-conscious, especially if you have acne scars. We at Radiant...
Read More