Teleconsultation
Opt for Teleconsultation with best dermatologist in jaipur Dr. Vishal Chugh, Click on the button below
Covid-19 Updates
Radiant Skin Clinic has taken some steps in COVID times to ensure safety of everyone. To know more click here
Locations and Directions
301, Jagdish Enclave, Opp. Ram Mandir, Hawa Sadak, Civil Lines, Geejgarh Vihar Colony, Jaipur, Rajasthan 302006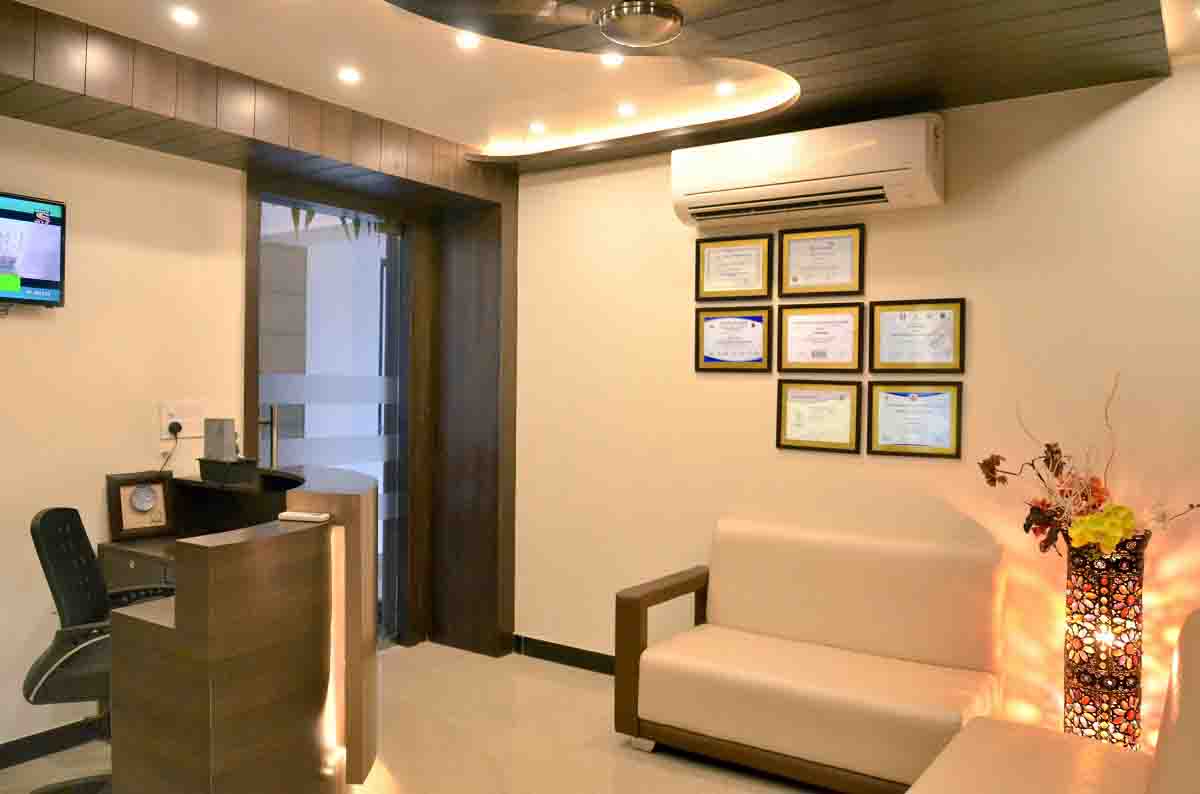 About Radiant Skin Clinic
Radiant Skin Clinic is a Dermatology Clinic in Civil Lines, Jaipur. Some of the services provided by the clinic are:
Laser Hair Removal,
Hair Transplant,
PRP Therapy,
Steam Cell Therapy and Chemical Peeling,
Botox & Dermal Fillers,
Tattoo Removal,
Acne Scar Removal etc.
Dr.Vishal chug is a very dynamic personality with his best treatment n very friendly.His team is also well behaved n have a good command about skin care treatment.IWish to all team of Dr.Chug for a bright future.
Rekha Kejriwal
2022-06-15
Jaspreet Singh
2022-06-13
Techno Gourav Family
2022-06-13
I am currently getting my laser Hair removal treatment from Sandeep sir, he is the best for this. I used to have masculine beard and being a girl that was really a problematic thing as it shrinks our confidence. So, I went to this clinic. Results were excellent from the first session. I have gone through 5 sessions and now i have very less number of hair and also very thin otherwise my chin hair were very thick. As per my experience, the team serves you well and you will always be satisfied from them. I am also getting my skin treatment for pores, scars and uneven skin tone from Vishal sir, and i can see 60% improvement. I am completely satisfied and happy. All they ask you to maintain a good life style and rest is their responsibility.
It's a very nice place to solve the skin problems...
Good experience dr Vishal Chugh best dr in jaipur
I've been consulting with the doctor from almost 10 months and it's been a great experience. Also the staff members were so good and loved the experience.
Let's hear from Dr. Vishal Chugh
We at Radiant Skin Clinic are dedicated and committed to providing best services to our patients. Have a look at some of our exceptional services.
Best Carbon Peeling Treatment Treatment in Jaipur
Carbon laser treatment cleanses, rejuvenates by taking away any dirt and dead skin. The carbon peels also target the deep layers of the skin to stimulate collagen production, which in turn produces firmer, plumper skin, and wrinkles and leaves skin feeling tighter and glowing.
Best Hollywood Peel Treatment in Jaipur
A carbon laser peel is a superficial treatment that helps with acne, enlarged pores, oily skin, and uneven skin tone. Benefits of the laser peel treatment are Soften fine lines, Improves Skin color, Firmness, and Texture.
Best Hydrafacial Treatment in Jaipur
A HydraFacial is a skin treatment involving a series of steps, including cleansing, peels, extraction and antioxidant protection. The HydraFacial is said to help improve overall skin texture, tone, and apperance.
Stay away from rumours and be well informed about Corona. Team Radiant brings complete info about COVID-19 to prevent you from Corona Virus impact. Watch these videos to know more.
Jun 18