Teleconsultation
Opt for Teleconsultation with best dermatologist in jaipur Dr. Vishal Chugh, Click on the button below
Covid-19 Updates
Radiant Skin Clinic has taken some steps in COVID times to ensure safety of everyone. To know more click here
Locations and Directions
301, Jagdish Enclave, Opp. Ram Mandir, Hawa Sadak, Civil Lines, Geejgarh Vihar Colony, Jaipur, Rajasthan 302006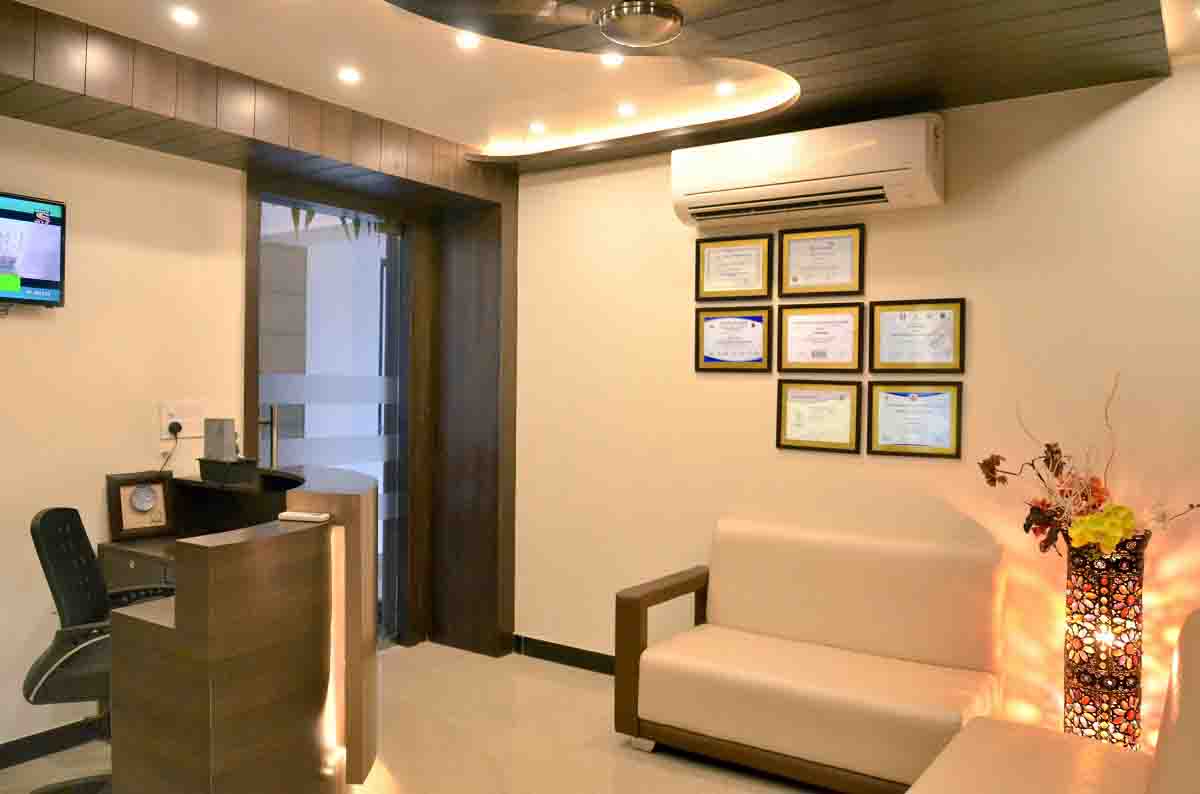 About Radiant Skin Clinic
Radiant Skin Clinic is a Dermatology Clinic in Civil Lines, Jaipur. Some of the services provided by the clinic are:
Laser Hair Removal,
Hair Transplant,
PRP Therapy,
Steam Cell Therapy and Chemical Peeling,
Botox & Dermal Fillers,
Tattoo Removal,
Acne Scar Removal etc.
We at Radiant Skin Clinic are dedicated and committed to providing best services to our patients. Have a look at some of our exceptional services.
Acne Scar Treatment
Acne is a spot that forms on the face, back or the chest. Acne can cause an oily skin along with redness and inflammation of the skin, which can be painful at the same time. Dr. Vishal Chugh is the best dermatologist for Acne Scar Treatment in Jaipur.
Laser Hair removal
Waxing and hair removal creams are painful and trouble some option for body hair removal. This also leaves black spots on skin and can create several skin problems. Choose laser hair removal treatment by Dr. Vishal Chugh, top skin specialist in Jaipur.
Botox & Fillers Treatment
Ageing problems like wrinkles ruins the beauty, but don't worry as you can choose botox in Jaipur or dermal fillers in Jaipur and get your problems solved via best anti-wrinkle treatment.
Tattoo Removal
Many people in a hurry of having tattoo either influenced by fashion or celebrities get tattoo done on their body. Get tattoo removal treatment done by Radiant Skin Clinic, best skin clinic in Jaipur.
PRP Therapy
Hairfall or hair thinning problems can be solved by PRP therapy. This therapy is the best for hair growth and thickning hair. Have PRP therapy sessions in Jaipur by Radiant Skin Clinic, best laser skin clinic.
Skin Rejuvenation & Chemical Peeling
Chemical peeling is a skin-resurfacing process in which a chemical solution is applied to the skin to remove top layer of skin. Chemical peels are used to treat wrinkles and scars. Opt for chemical peeling and skin rejuvenation treatment.
Stay away from rumours and be well informed about Corona. Team Radiant brings complete info about COVID-19 to prevent you from Corona Virus impact. Watch these videos to know more.
Oct 13
Hair transplantation in jaipur is one of the best options for those who are losing their hair. There are many...
Read More