Why choose Dr. Vishal Chugh for you as the best skin clinic in Jaipur?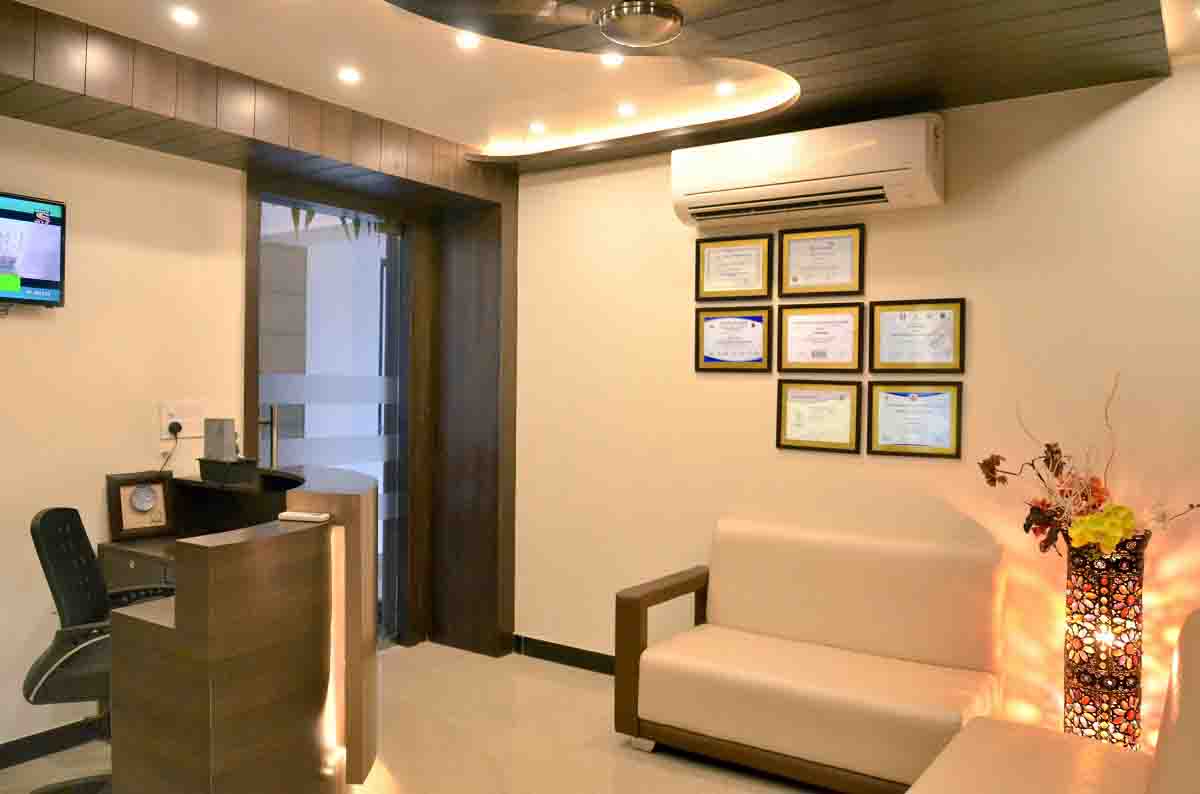 Dermatologist is the branch of medicine that deals with the problem of skin, hairs and nails. It is the best skin Clinic in Jaipur.The doctor treats the patient with the medical and surgical aspects. The diseases which are effectively treated by the dermatologist are skin infection, skin eczema, skin biopsy, eczema, issues related to hair problem, nail problems, and many more. so look for best skin clinic in Jaipur.
From Dr. Vishal Chugh Desk:

Dr. Vishal Chugh is a renowned personality who has been serving society. He is one of the best Skin Clinic in Jaipur. Currently, he is practicing at the Radiant Skin Clinic that is located at Civil Line Circle, Jaipur. He has the esteemed doctor in the field of dermatologists and an eminent skin specialist. He is a great surgeon and professional in skin and hair treatment. The doctor is well aware of its skills and knows how to treat his patient effectively. With more than 12 years of excellent experience, he is serving a noble work in society.
Choose radiant skin clinic:
Radiant skin clinic delivers the best dermatology and cosmetology services in the pink city Jaipur. With the latest techniques and tools, you can easily treat your problem with the professional doctor at the nominal rate. Dr. Vishal Chugh is the prominent Skin Specialist in Jaipur. It is a highly reputed clinic for your entire skin, hair, and nail problem. We care for the trust you offer to us and that's why we give full assurance to the patient regarding their treatment.
Problems which are dealt at Radiant skin clinic:
Mainly, the doctor deals with many problems and diseases which are related to your skin, nail, and hair. The treatments which are provided at radiant skin clinic are so best that you get faster recovery with superior result. Some of them are as follows:
Skin rejuvenation treatment: By this treatment, one can clear out all the pimples and scars which occur on the skin. With the aid of proper methods and techniques, one can easily glorify the skin.
 Botox and filler treatment: If you see that your skin gets damaged due to infection or wound then radiant skin clinic is the best place where you can take Botox and filler treatment. Also, it is given to the patients having blindness or the problem related to vision.
 Skin whitening and brightening: To give your skin a white complexion, skin whitening, and brightening treatment is the best process in which one can easily diminish the melanin pigment. Melanin is responsible for the dark complexion.
 Laser treatment that is given for the skin problems One can easily treat the problems that are related to your acne, pigmentation, sun-damaged skin, skin tanning, wrinkles, aging signs. Some of the treatments are as follow:-
 Tattoo removal: Unwanted and dislike tattoos are removed from the affected parts. Sometimes your skin gets allergic to the usage of tattoos but with proper surgery, it is easily treated.
Things to do to make your skin healthier, brighter, and whitener
Skin is an essential part of our body. It is recommended to you to follow some tips to look at your skin healthier and brightening.
Eat a lot of green vegetables and fresh fruits.
Exercise daily and drink plenty of water.
Don't touch your face too much time.
Before moving out in the sun, apply sunscreen.
Last:verse
If you are searching for the Best Skin clinic in Jaipur, then no doubt, Dr. Vishal Chugh is the notable doctor who provides its services at Radiant skin clinic. For more information, book your appointment at 07062161000 or mail id: radiantskinclinicjpr@gmail.com.