Explore bright and vibrant acne skin treatment
One of the most common and irritated problems of our skin is acne. As in summers it is a common problem to every second person but now it can be easily treated by the  acne treatment in Jaipur, as we always think good will of our customers.  What to do with scars? How will it remove with effective treatment?
Here are all your answers for your queries. Acne treatment in Jaipur is providing you some solution to get rid out of your unwanted scars. Please contact us for a free consultation as our first and the only priority is our patients.
What is acne? How it can be removed?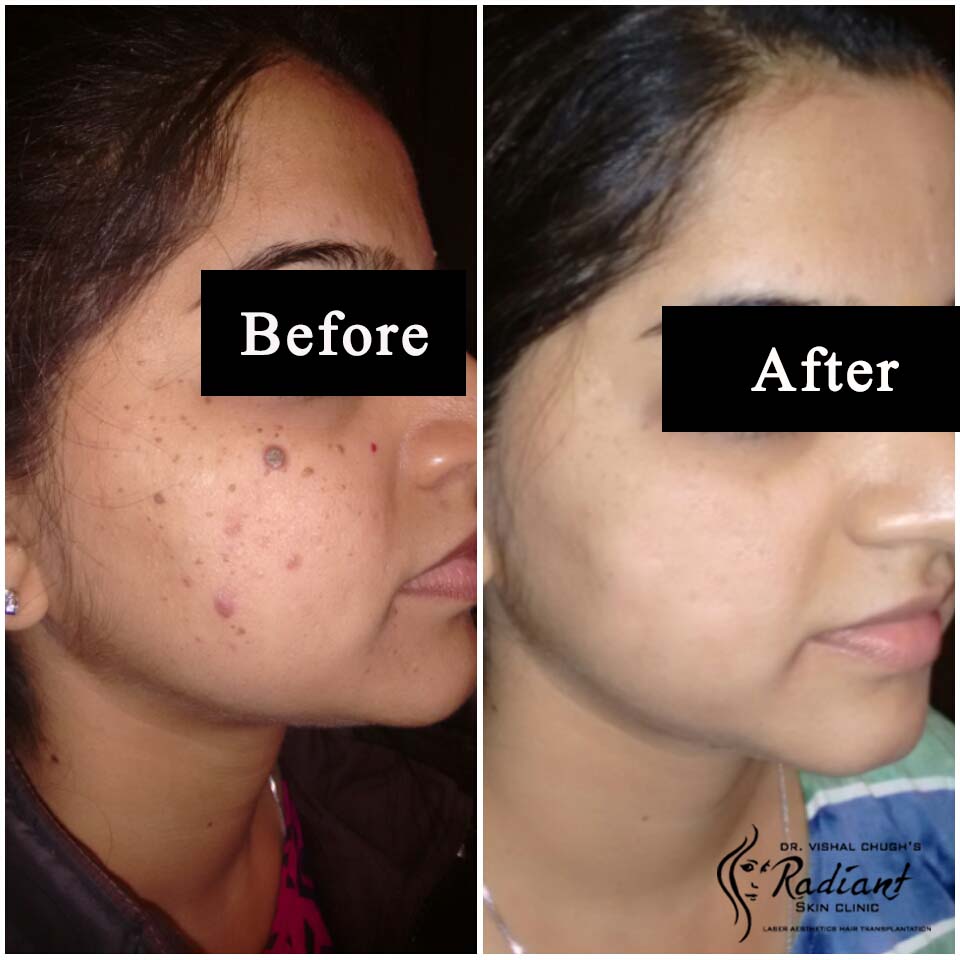 Due to the prickly summers and changing weather conditions it become a drastic problem for our skin and hair. After the summer season the rain drops make your cheer but on the other hand it is quite trigger for your skin and hair. Acne treatment in Jaipur is providing some tips and rules which will helpful in one way or other. We have the techniques and strategies to deal with your scars permanently.
Factors which cause this problems:-
Day to day worries and stress
Humid and altering climate conditions
Using more and more oil based makeup
Squeezing pimples
Genetic factors and heredity issue
And more and more …
Which treatment is right for my skin? Why should I opt it?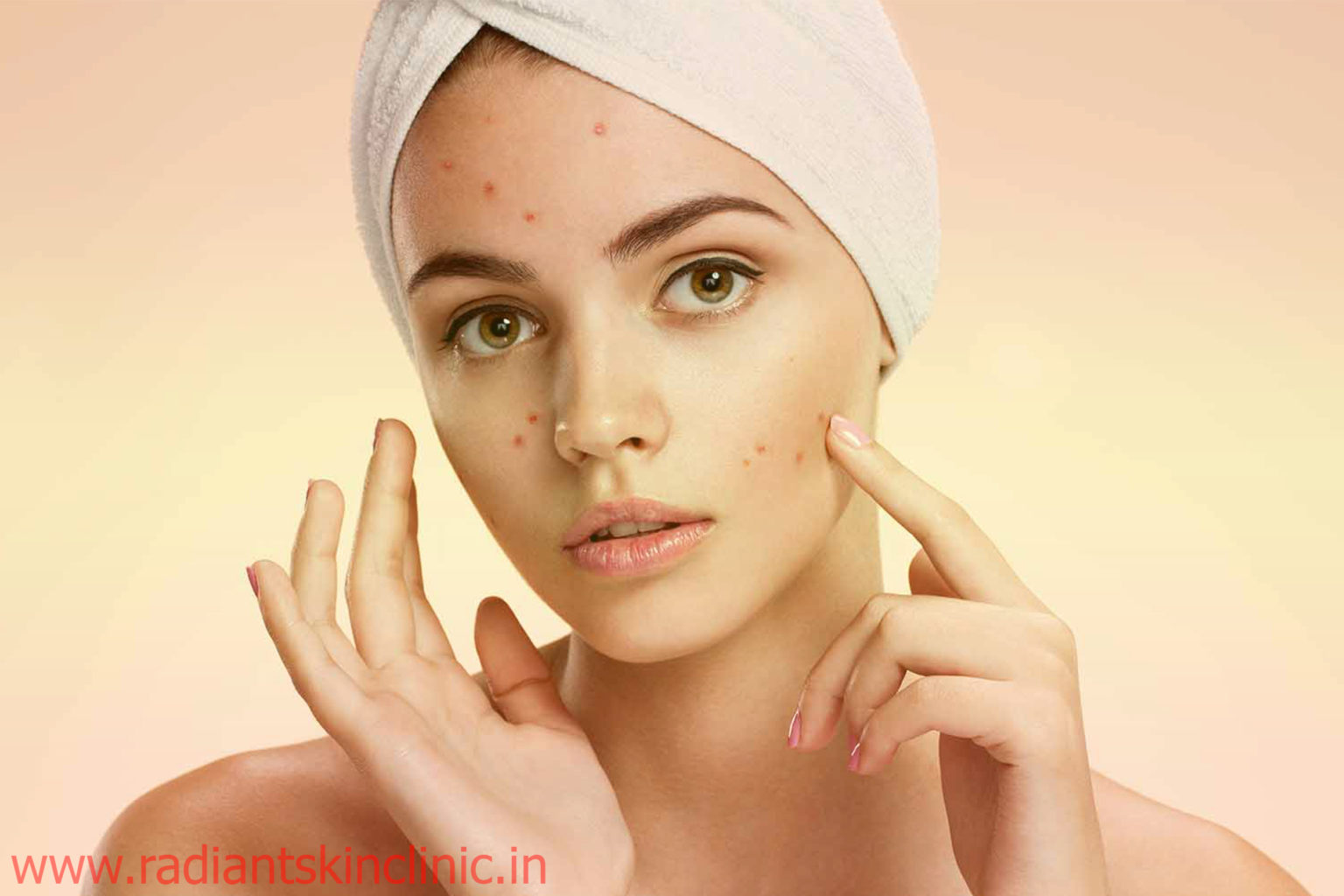 The treatment which suits everyone is laser treatment. But still in your consultation we will check out which is best for your skin and also in your budget. Also,  acne treatment in Jaipur give a priority to our patients to choose freely according to your skin.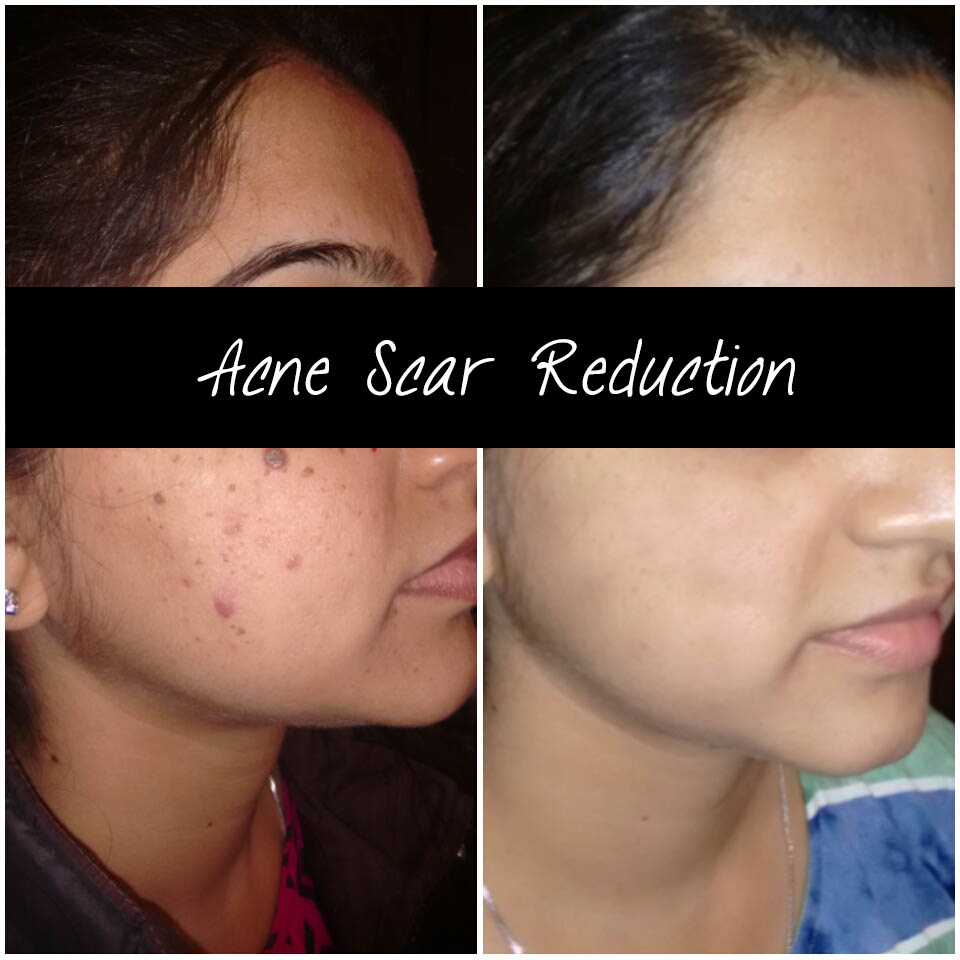 If you are looking for  acne treatment  in Jaipur, contact Dr. Vishal Chugh once, definitely you would like the way which he refers to treat the patient. Choice is yours. If you have any questions or worries regarding your skin then check out all the links hereby.