What is earlobe repair surgery?
The earlobe is a flap of skin that is located on the outer part of the human ear. Ear maybe stretched or torn due to various reasons. The earlobe may also lose its shape or curl due to aging or genetics. The earlobe repair treatment is performed in order to fix the shape and size of the earlobe.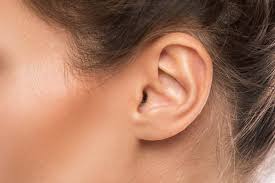 Surgery of earlobe repairing?
If you have been looking at getting earlobe repair surgery. You probably want to know what the doctor will be doing when they fix your earlobe. The process is much simpler than you might think. Firstly, the local anesthesia is inject to the earlobe to make it numb. Secondly, doctor will begin by stitching the two torn edges of your earlobe together, which will help make your earlobe look like it once did. The doctor may also choose to cut a flap in your earlobe, which will cause a scar. The flap will help to keep the repair in place..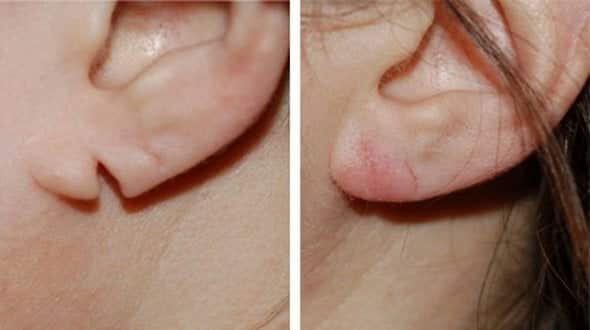 How long does it take to get an earlobe repair surgery?
After the application of local anesthesia on the area just to make it numb. Then the whole surgery will begin which would take anywhere from 15 minutes to one hour depending on the specific situation.
How much does it cost to get an earlobe repair surgery in India?
Earlobe repair surgeries cost in India are decent and an individual can expect to get a good result at a satisfactory amount of money. That said, the cost of earlobe repair Treatment in India can vary from place to place but roughly the cost will be around 6 thousand to 8 thousand depending on the surgery one opt for.
How to find the best earlobe repair surgeon for you?
 There are different earlobe repair surgery options that you will want to look at. Some surgeries will be more successful than others, so you need to think about that before you agree to anything. You need to talk to your earlobe repair surgery professional about other people they have worked on in the past.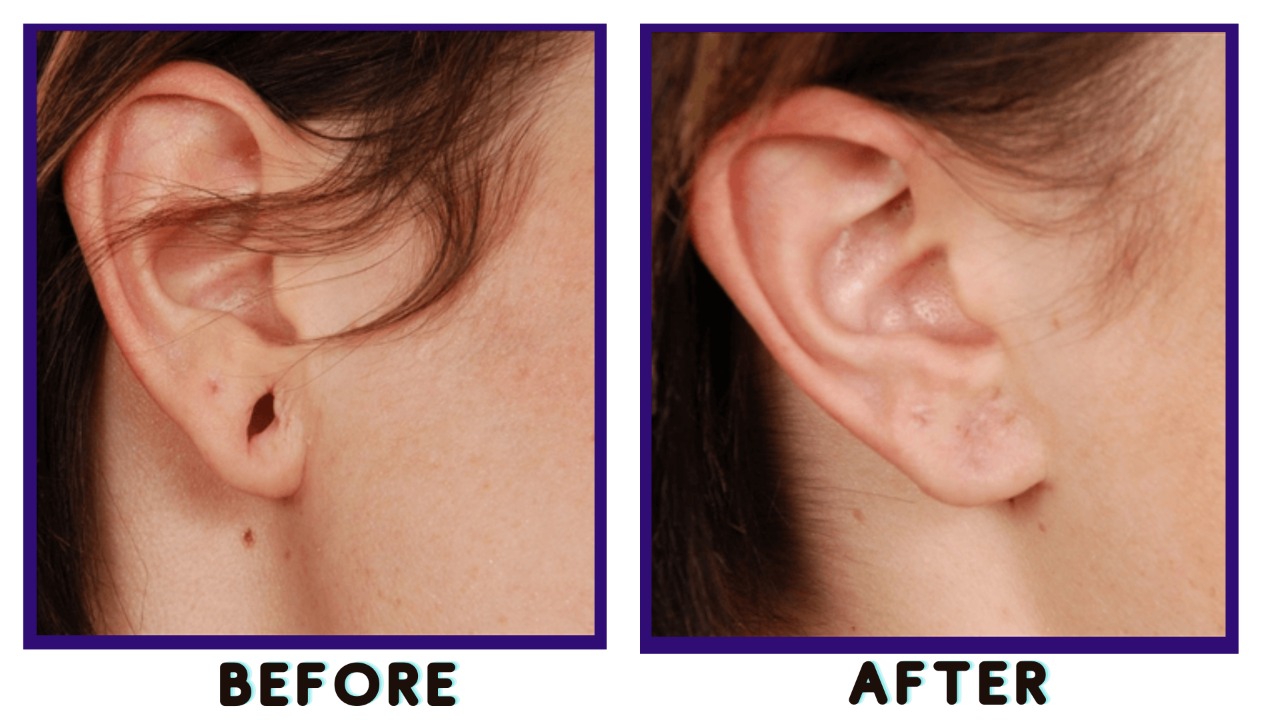 What are the prevention and medication that needs to be taken after the earlobe repair surgery?
Just to prevent the area from getting infection after earlobe repair Treatment you have to apply antibiotic ointment two times a day for about a week. Post-procedure downtime is typically minimal, with most individuals returning to work and/or normal daily routines the day after their procedure.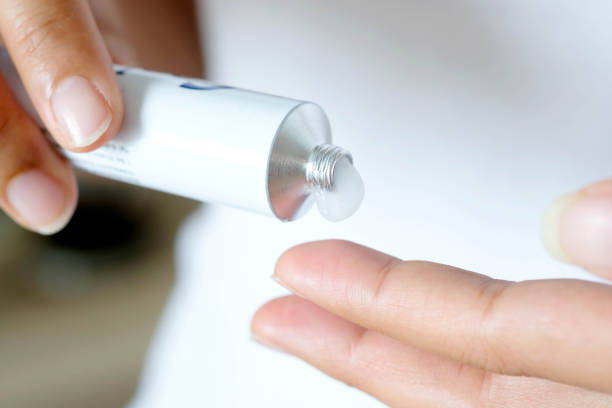 Thank you for visiting our blog on earlobe repair surgery. There is a lot of misinformation spread around on the internet and we want to be sure that we are sharing the truth with our readers and if you are looking for an earlobe repair surgeon in Jaipur please consider paying a visit to Dr. Vishal Chugh at Radiant Skin Clinic.If you have any concern or question related to the earlobe repairing surgery feel free to ask us on our social media handles. Radiant Skin Clinic is always looking for new ways to improve our practice and provide better service to all of our patients. Thanks again for stopping by and good luck with your earlobe repair surgery!
For appointment at Radiant Skin Clinic contact us at: 70621 61000