What is a Carbon Peeling / Hollywood PeelingTreatment?
The Carbon Laser Peel Treatment in Jaipur, also known as the Spectra Peel or carbon peel, is a mildly exfoliating and resurfacing procedure that improves the appearance of fine wrinkles, pigment, pores, and acne.
What is the procedure for a Carbon Peeling Treatment at Radiant Skin & ENT Clinic and how it works?
The Carbon Peeling takes about 45 minutes. The Spectra carbon lotion is applied to the skin first. Next, the laser heats the carbon lotion to penetrate into the pores for a deep exfoliation. Then, the laser removes the carbon.
The heat from the treatment procedure also causes the skin to contract while at the same time stimulating the building of collagen to ensure both clear looking and strong skin. Our qualified team at radiant skin clinic in Jaipur have a huge amount of experience with Carbon peel and can reassure any of your worries.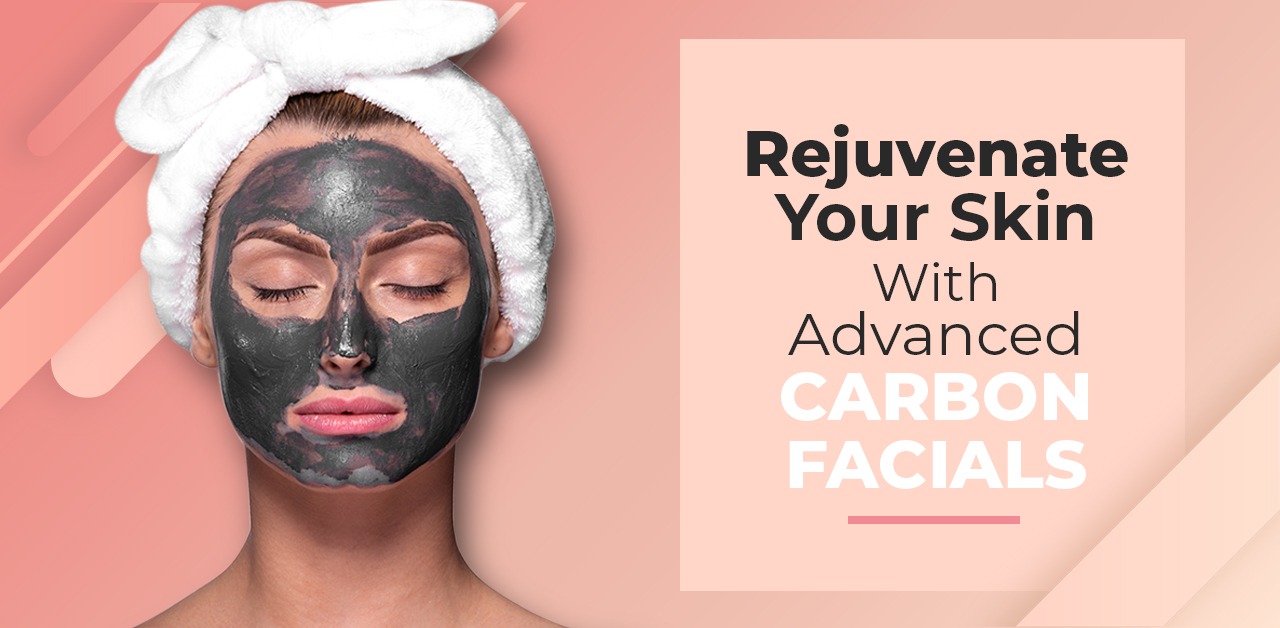 What type of results can you expect with a Carbon Peeling at radiant skin clinic in Jaipur?
Following the carbon Peeling treatment, skin appears more consistent in tone and appearance – you really do 'glow' just like the celebrities do on the red carpet. A number of our first time 'peelers' describe their skin as feeling 'alive' after their session.

How long does Carbon peeling treatment last?
You may experience some redness due to the laser heat but this usually settles down after few hours. Can be done once every 4 to 6 weeks depending on your skin.
Carbon peels can improve the look of skin, and best for people with oily skin, enlarged pores, and acne. People who have minor wrinkling and photoaging may also benefit from this treatment.
Laser carbon peel treatment are painless, and require no time recovery.Their are no side effects of Carbon peeling.
Post Treatment tips for Carbon peeling treatment in Jaipur?
Clean the treated area regularly. Be sure to clean your skin two to five times a day after treatment.
Use the right sunscreen.
Reduce swelling and redness.
Moisturize your treated skin.
Avoid picking the treated area.