Dr. Vishal Chugh is a board certified, qualified dermatologist and is a Gold Medalist in both MBBS & MD. After completing his post graduation from Government Medical College, Surat, Dr. Vishal went on to secure a fellowship in Dermatosurgery from the prestigious Bangalore Medical College & Research Centre, Bangalore.
Besides these accolades, he has been going for various training programs worldwide to stay updated with all latest technologies & innovations to satisfy his quest for the best in aesthetic science.
Hair Transplant, Hair Transplantation, or Hair Restoration is a scientific and medically approved, fully safe surgical process to get your hairs back. Undoubtedly, getting a head full of hairs makes you look good and feel great! If you are experiencing baldness, hair transplant is the most reliable & effective way to get your natural hair back!
 Hair Transplant Surgery claims to be the only permanent solution for baldness and this is why all hair loss victims look up to the procedure as their only savior. If you are also planning to undergo a hair transplant in the near future, remember cost is one major factor that can influence not only your decision to opt for the surgery but also the ultimate outcome of the procedure.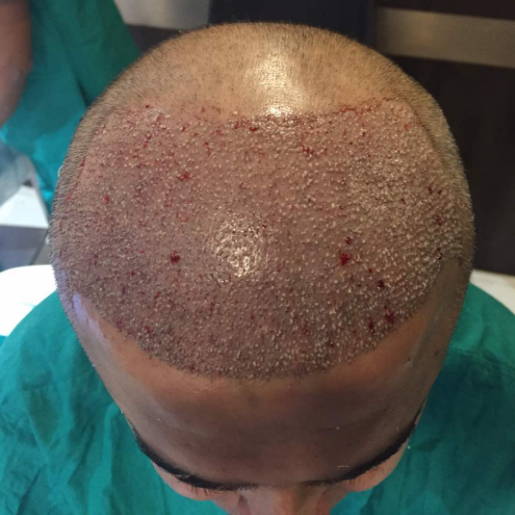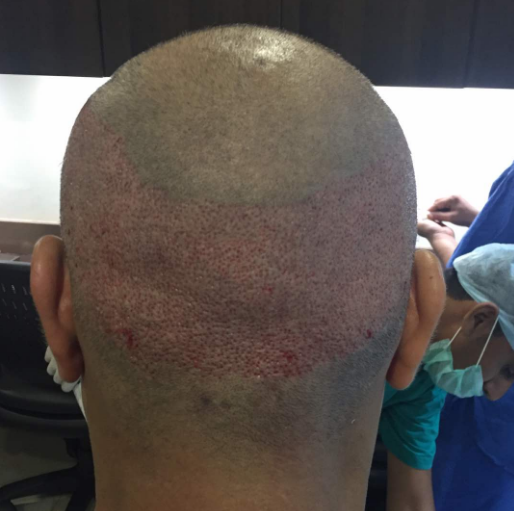 Well, this is a permanent treatment in which your hair grows in 12-16 weeks. But, if anyone wants to increase the hair density, then they can go under procedure after 6 months again.
So, if you are above 25 years and has backside hair intact, then you should start thinking about hair transplant surgery. But, before further making any plans first consult an experienced dermatologist.
The cost of a hair transplant may vary from person to person. It will depend on the amount of hairs you want to replace from donor areas to balding areas. You must also keep in mind that most insurance plans do not cover this surgery. So, you may need to confirm this before with your insurance provider if you want to avail benefits.
We use world's best technology under the supervision of Rajasthan's best cosmetic surgeon to perform Hair Transplant in Jaipur, India. Get best consultation, contact Now.