About Radiant Skin Clinic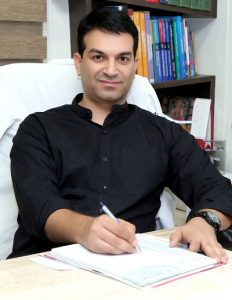 Dr. Vishal Chugh is a board certified, qualified dermatologist and is a Gold Medalist in both MBBS &MD. After completing his post graduation from Government Medical College,Surat, Dr. Vishal went on to secure fellowship in Dermatosurgery from the prestigious Bangalore Medical College & Research Centre, Bengaluru. His stint in Bangalore lead him to train with "Cutis Academy Of Cutaneous Sciences" where he had extensively trained himself in the field of Dermatology and Cosmetology. He also holds the rare distinction of being awarded both a national , IADVL Fellowship (AIIMS, Delhi) & international, ISD Fellowship (Tehran, IRAN) where he worked with Prof. Yahya Dowlati & trained himself in Hair Transplantation & Cosmetic Surgeries. Besides these accolades, he has been going for various training programmes world wide to stay updated with all latest technologies & innovations to satisfy his quest for the best in aesthetic science.
Specializations :
Dermatologist
Cosmetologist
Hair Transplant Surgeon
SWCD Rising Star Scholarship ,Vancouver – 2015
Imrich Sarkany Memorial Non European Award, Valencia,Spain – 2015
Prof F.Handa Award for best paper in award paper category, Dermacon – 2012
Awarded IADVL Training Fellowship in Dematosurgery at AIIMS. – 2012
Awarded WCD ,Seoul scholarship award in postgraduate category through IADVL. – 2011
Awarded ISD Mentorship in Dermatosurgery and Paediatric Dermatology at Tehran.
Won the award paper session at ACSICON ,Aurangabad (Ist prize) – 2010
Gold Medal in OBS & GYN for securing highest marks in university in MBBS.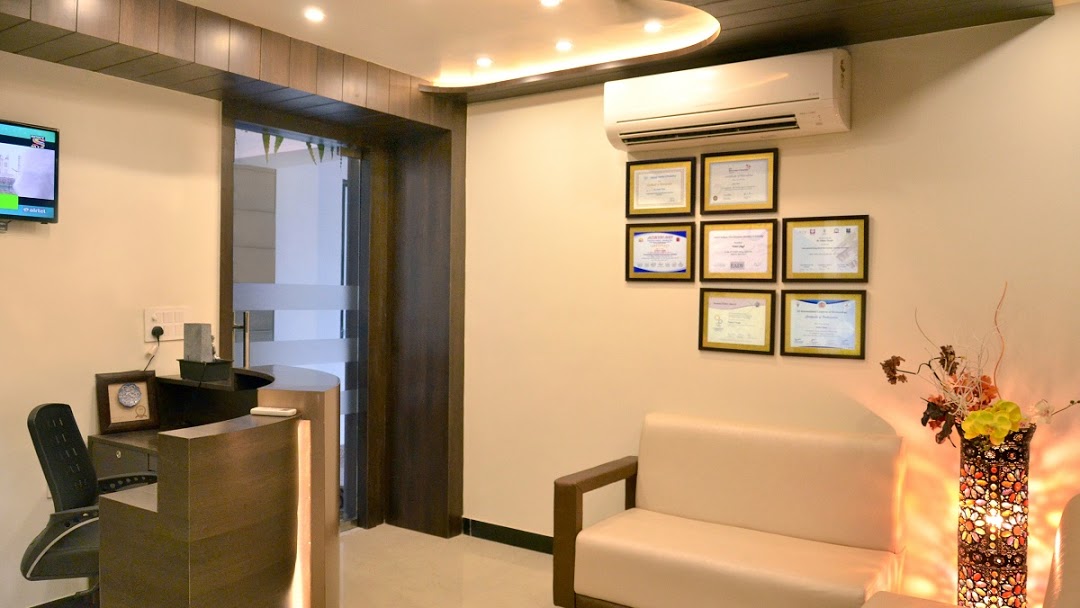 Memberships:
Indian Association of Dermatologists, Venereologists and Leprologists (IADVL)
Association of Cutaneous Surgeons of India (ACSI)
Cosmetic Dermatology Society of India (CDSI)
International Society of Dermatology (ISD)
European Academy of Dermatology and Venereology (EADV)
Education:
MBBS – Government Medical College, Surat, 2007
MD – Dermatology – Government Medical College, Surat, 2011
Consultant Dermatologist at Dowlati Skin Clinic, Tehran, IRAN
Consultant Dermatologist at Cutis Academy of Cutaneous Sciences, BENGALURU
Consultant Dermatologist at Bangalore Medical College & Research Institute, BENGALURU
Consultant Dermatologist at Saket Hospital, JAIPUR
Director at Radiant Skin Clinic, JAIPUR